Planning for the future
Building a retirement pot
The workplace pension is here and takes time to administer. We can do this for you so you can spend your time concentrating on what you do best.
"The law on workplace pensions has changed. Every employer with at least one member of staff now has new duties, including enrolling those who are eligible into a workplace pension scheme and contributing towards it. This is called 'automatic enrolment' because it is automatic for staff – they don't have to do anything to be enrolled into a pension scheme, but it is not automatic for employers." -The Pensions Regulator.
In addition to the payroll service, we offer a full service which includes:
Checking when you have to assess and enrol your staff -your Staging Date;

Checking who to enrol;

Provide a form letter for writing to staff;

Set up a pension with a provider such as NEST;
Register the pension with The Pensions Regulator;

Manage the pension including ensuring scheduled payments from your bank account;

Ongoing management and re-viewing re-enrolment.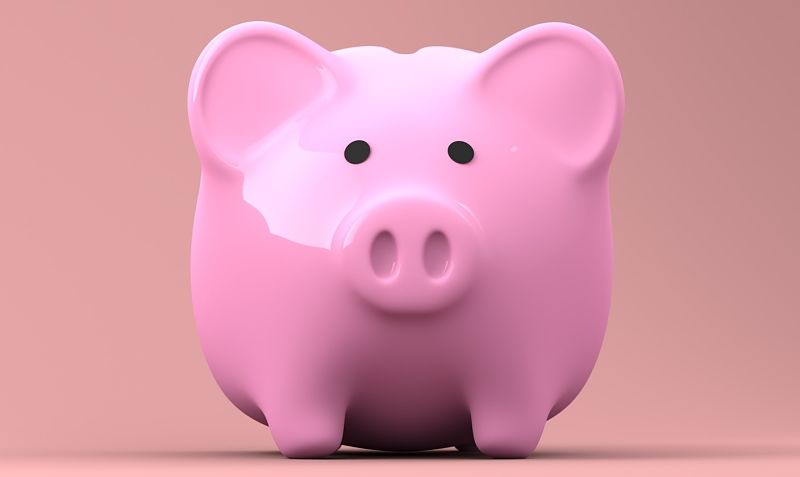 A fuller explanation of the types of pension and the auto-enrolment thresholds can be found on the Pension notes page.
We will gather as much information as possible at the start to make it as pain free as possible.
As with the payroll, we will tailor it to suit your needs -the modest additional charge means we still offer great value for money.